United, We will Fight and we will win!
We will increase public knowledge and awareness of breast cancer
to reduce the mortality and morbidity of the disease.
About Sisters by Choice, Inc.
Sisters by Choice, Inc. (SBC) is a non-profit, 501 (c) organization that envisions to support men and women diagnosed with breast cancer by providing innovation educational programs and breast health advocacy groups to help eradicate the disease. Their goal is to significantly reduce the incidences and severity of breast cancer through awareness, education and early detection for underserved and uninsured men and women.
Breast cancer cells are breast cells that become abnormal over time by dividing uncontrollably. The majority of breast cancers begin in the ducts (85%). 10% percent begin in the lobules of breast tissue. It takes about 5-10 years for breast cancer cells to grow into large enough to form a tumor or mass you can feel.
"We are women and men from all walks of life, from every social, economic, ethnic and religious background who have chosen to come together and fight a common enemy that never discriminates "
~Dr. Rogsbert Phillips-Reed, M.D.,FACS
Our signature annual events helps to connect our communities. With your support we are able to raise funds to serve the underserved in our communities.

The signature event is held the 3rd Saturday in July at Piedmont Park in Atlanta, GA with a virtual walk was adding July 2020.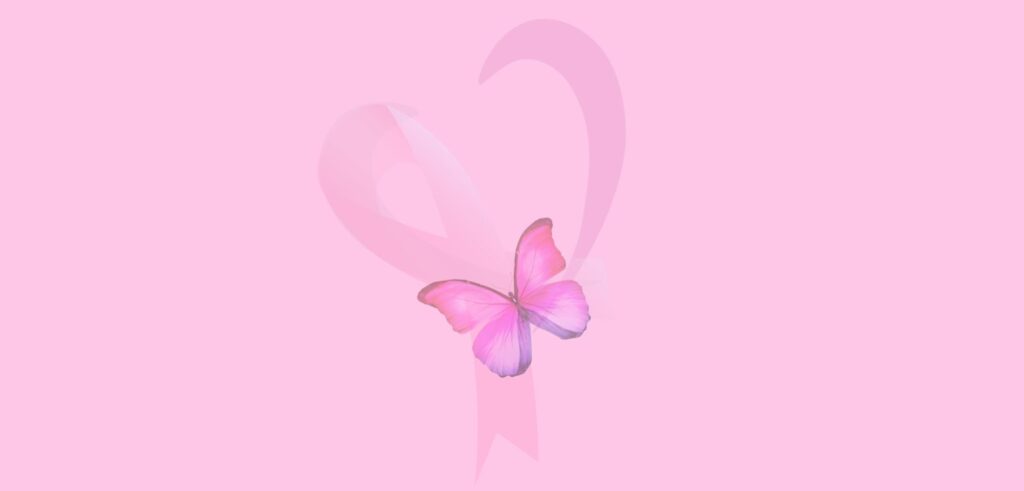 This includes 3 signature events starting with a Survivor Celebration, Memorial Golf Classic and  ends with our Educational Symposium.