After Diagnosis of Breast Cancer
What Newly Diagnosed Women Should Know
SO YOU'VE BEEN DIAGNOSED…​
Those 3 words will forever change your life. A myriad of emotions will occur after hearing those words, with the initial being shock. How could this be happening to me? You may then feel anger. Was this something I missed? Why am I being punished? It may be difficult for you to absorb the information the physician is giving you once you hear those words at your visit. Just remember that most women with breast cancer survive –So why not you?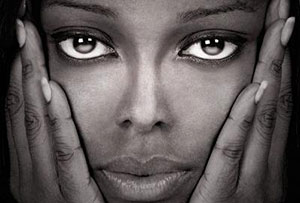 What Newly Diagnosed Women Should Know
Never Go To Any Doctors Visit Alone
Often after hearing the words: "It's Cancer", you can't focus to listen to anything else. You should bring another set of ears to your visit (ie. spouse, partner, friend, or family member). They can ask the questions you are afraid to ask and can take notes for you to review later.
Know Your Doctor And Understand What You Need From Them
The answers to all the above questions should be YES. If not, you may want to examine your relationship with the doctor and determine if you are comfortable with continuing your treatment with them. Going through treatment for breast cancer can be a difficult time for patients and the last thing you need is to be treated by someone you are not connected with, or you feel is not listening to you. There is nothing wrong with seeking a 2nd opinion from another specialist.