Know what is normal for your breasts
Treatment is dependent on the pathological staging not the clinical staging.
The American Joint Committee on Cancer (AJCC) TNM system
A staging system is a standardized way for the cancer care team to summarize information about how far a cancer has spread. The most common system used to describe the stages of breast cancer is the American Joint Committee on Cancer (AJCC) TNM system.
The stage of a breast cancer can be based either on the results of physical exam, biopsy, and imaging tests (called the clinical stage), or on the results of these tests plus the results of surgery (called the pathologic stage). The staging described here is the pathologic stage, which includes the findings after surgery, when the pathologist has looked at the breast mass and nearby lymph nodes. Pathologic staging is likely to be more accurate than clinical staging, as it allows the doctor to get a firsthand impression of the extent of the cancer.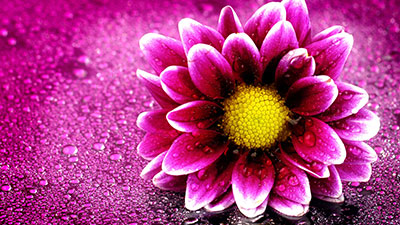 The TNM staging system classifies cancers based on their T, N, and M stages:
Breast Cancer Stage Grouping
Once the T, N, and M categories have been determined, this information is combined in a process called stage grouping. Cancers with similar stages tend to have a similar outlook and thus are often treated in a similar way. Stage is expressed in Roman numerals from stage I (the least advanced stage) to stage IV (the most advanced stage). Non-invasive cancer is listed as stage 0.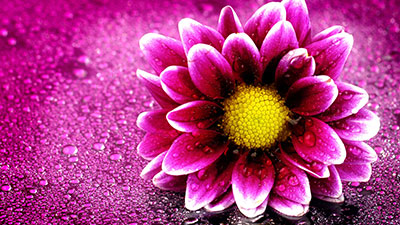 Staging Categories (Details)