WHAT YOU KNOW IS THE FIRST STEP TO A CURE!
Women 20 years and older should perform self-breast exams monthly, one week after your period​
Know what is normal for your breasts
If you find any of the following, notify your healthcare provider: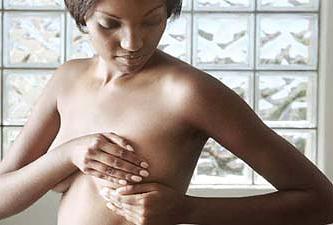 The best pattern for the self breast exam is the one you feel the most comfortable with and will use periodically to check all of your breast tissue. Ask your healthcare practitioner for advice if feeling uncertain about your technique.
How To Self-Examine Your Breasts